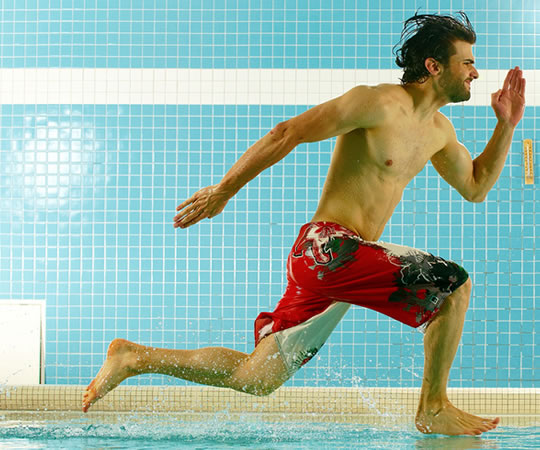 IMAGE CREDIT:
Matthias Weinberger
TOPIC INFLUENCE
Goals.
We all have goals. As children, we have all said to ourselves, " This is what I want, and I'm going to get it." Even if sometimes it meant doing the ridiculous or trying for the impossible, we still had those goals. I'm going to share with you all some tips I've found that help us achieve anything.
1. Fast forward in time a few years: Visualize process, NOT outcome
-Visualizing the process of achieving our dream will help keep us in line and aware of the needed steps.
2. Forget the goal. What's the point?
-No, not literally forget the goal. Goals should be made to guide us in the general direction of what we want our lives to be like; they are in service for our overall points and aims. When goals get too specific, its easy to get stuck. When they are too short term, they encourage short-term thinking.
3. Start Committing
-The main reason we don't achieve our goals is because of the lack of commitment. A power psychological technique to increase the commitment is called:
metal contrasting
. Follow the link for more information
4. Sidestep procrastination

When goals are difficult and we wonder whether it's really worth it, procrastination can creep up on us. Under these circumstances the key is to forget about the goal and bury yourself in the details. Keep your head down and use self-imposed deadlines.


5.Reject robotic behavior

Often our behaviour is robotic. We do things not because we've really thought about it, but because it's a habit or we're unconsciously copying other people . This type of behaviour can be an enemy of goal striving. Ask yourself whether what you are doing is really getting you closer to your goal.
So what are your goals? How are you going to change them after reading this? Do you usually have long-term or short-term goals? What do your goals generally revolve around?